I came across this engagement session on Denver photographer
Jared Wilson's
blog and I instantly became enamoured with the couple. I think a great engagement shoot will make the viewer feel like the photographer captured the spirit and personality of the couple, as well as their love. If you don't know the couple, you'll want to. And if you do know the couple, you'll think, "That is SO them!"
I don't happen to know the gorgeous couple below, but Jared's photos left me wanting more.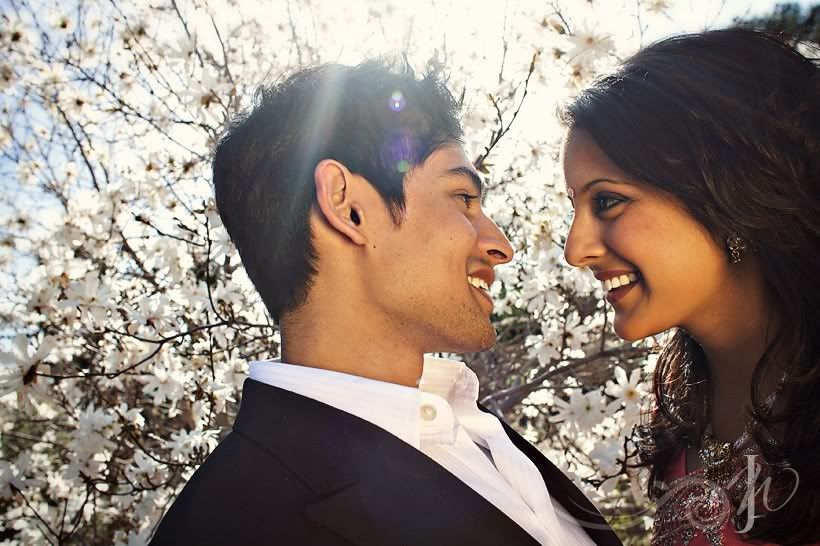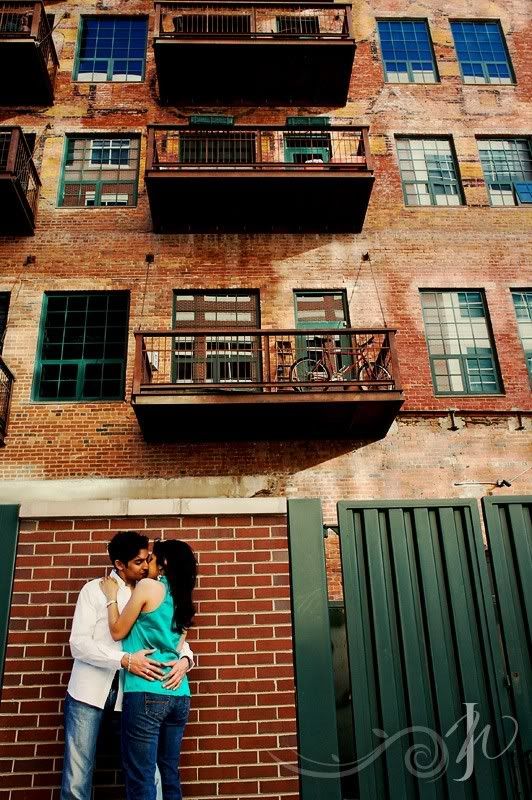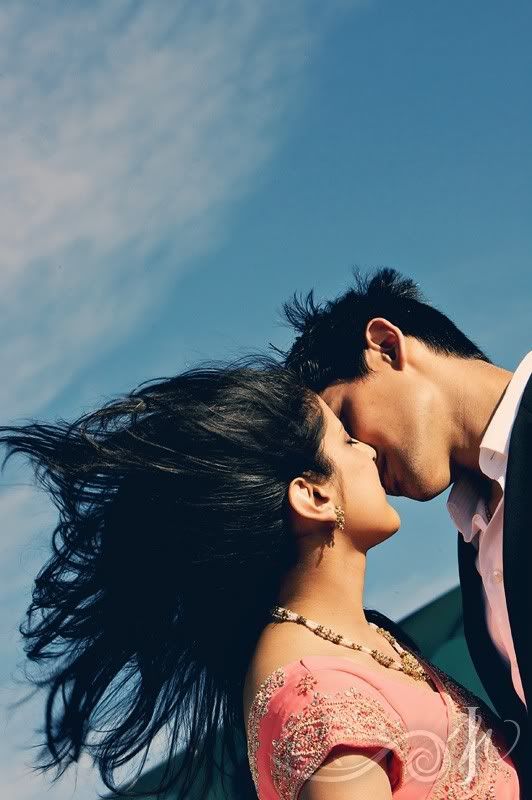 How often do you see the groom-to-be as the focus of the shot?